Portugal Production & Quality Control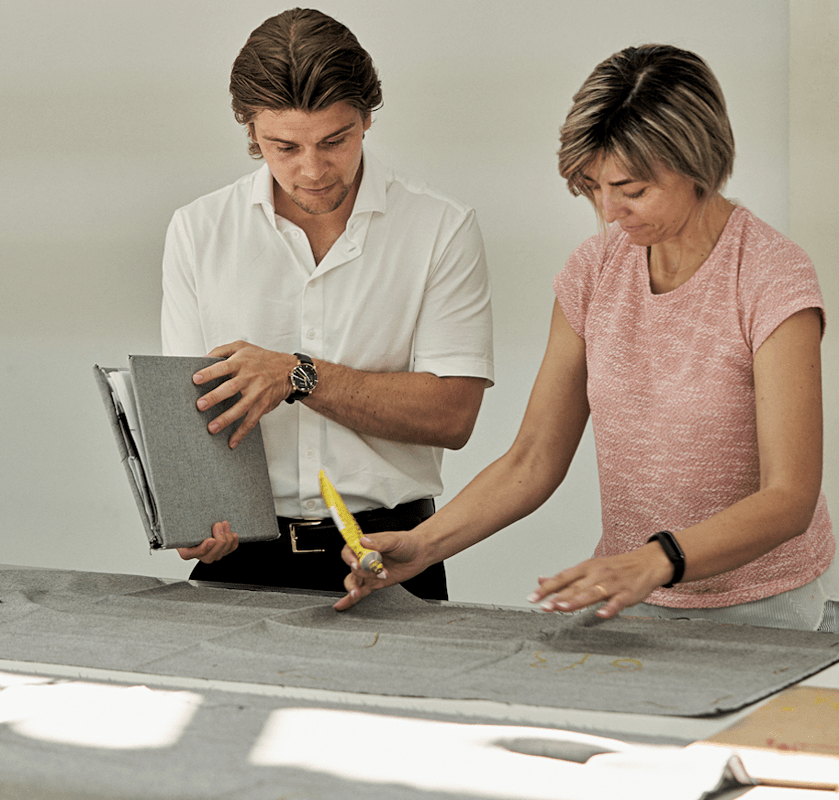 Since day one, we have worked closely with several family-owned factories in Portugal that have accumulated a vast knowledge of textiles over generations. Their expertise and workmanship, combined with our strong vision, provides the recipe for classy, comfortable clothes worn by men around the world.
At SHAPING NEW TOMORROW, we are deeply engaged in our supply chain, and we visit our manufacturers as often as possible. Our production in Portugal ensures ethical and fair working conditions through the EU legislation for everyone in our supply chain.
Watch the video to learn more about our production and development journey ⤵
Portugal Production & Quality Control